How to get the Perfect Summer Glow
Summer is right around the corner! Radiant, glowing, and youthful, we all want it. Here are some tricks that will make you have the perfect summer glow.
Glow from within! Your skin is your body's largest organ, it is a direct reflection of what is happening on the inside.
1. Eat your greens. Fruits and vegetables supply your skin with healthy fats and phytonutrients, this can hydrate from the inside out.
2. Break a sweat. A good workout sesh can make the skin come to life. Working out speeds up your heart rate and blood flow to the brain, and that is reflected on your face.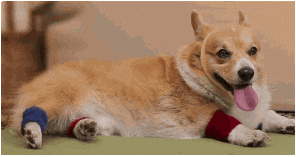 3. Say goodbye to stress. Being stressed out can cause hormones, which can cause inflammation in the skin. Take some time during your day to meditate, my favorite meditation apps are Headspace or Calm. If you don't want to use an app, give yourself a few minutes a day to chill. You and your skin deserve it!
Glow with skincare! I swear by these two steps to get a smooth super-hydrated surface and how I glow like a goddess.
1. Exfoliate. Aside from clearing away dry and dead skin, a regular exfoliation habit increases the skin's radiance, clarity, and youthfulness. It unclogs pores, prevents acne, boosts circulation and lymphatic drainage. But don't overdo the exfoliating, you should exfoliate at least 2 to 3 times per week. Over-exfoliation can cause your skin to become dehydrated, so if you notice that your skin is developing dry patches or flakes, you might be overdoing it.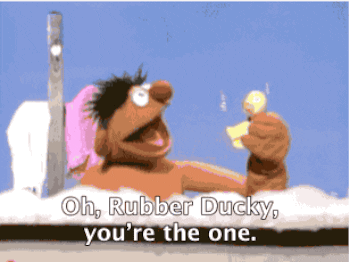 2. Moisturize. Moisturize. Moisturize. Applying moisturizer is one of my favorite skincare things to do. Moisturizing is an important step to maintain your skin's healthy cells and to protect them from irritation. Moisturizing your skin can reduce your chances of any skin problems arising, and it can balance your skin's complexion and prevent acne breakouts.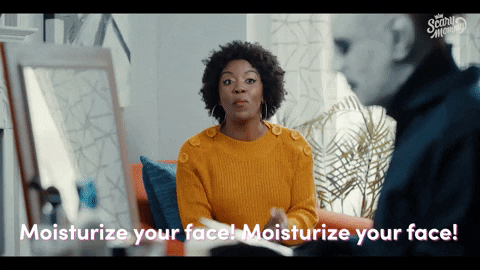 Stay Beautiful Always,
Alissa 💕